http://www.abcsolar.com/styleSOLAR5new.css

Fishgoods, fishgoods, rolly polly fishgoods. I am not sure if that is how the song goes. ABC Solar loves solar catch & release fishing.
---
Adobe Books
---
But I can tell you the funnest fishing trip came about because of solar powering a fish bait tank pump. So cool to connect the Unisolar 18v panel VOC directly to a 12V bilge pump and hang it over the side. ABC Solar loves to create new solar applications. Call us today at 1-310-373-3169
Amazon Books
Rock Totality Eclipse Party Guide
Adventures of Modemboy
Japan.co.jp: Hardhat Required
fishgoods.com
New Anime Art by Mayumi Takadanobaba
See Top 150 User Chosen Anime Art by Mayumi - Click Here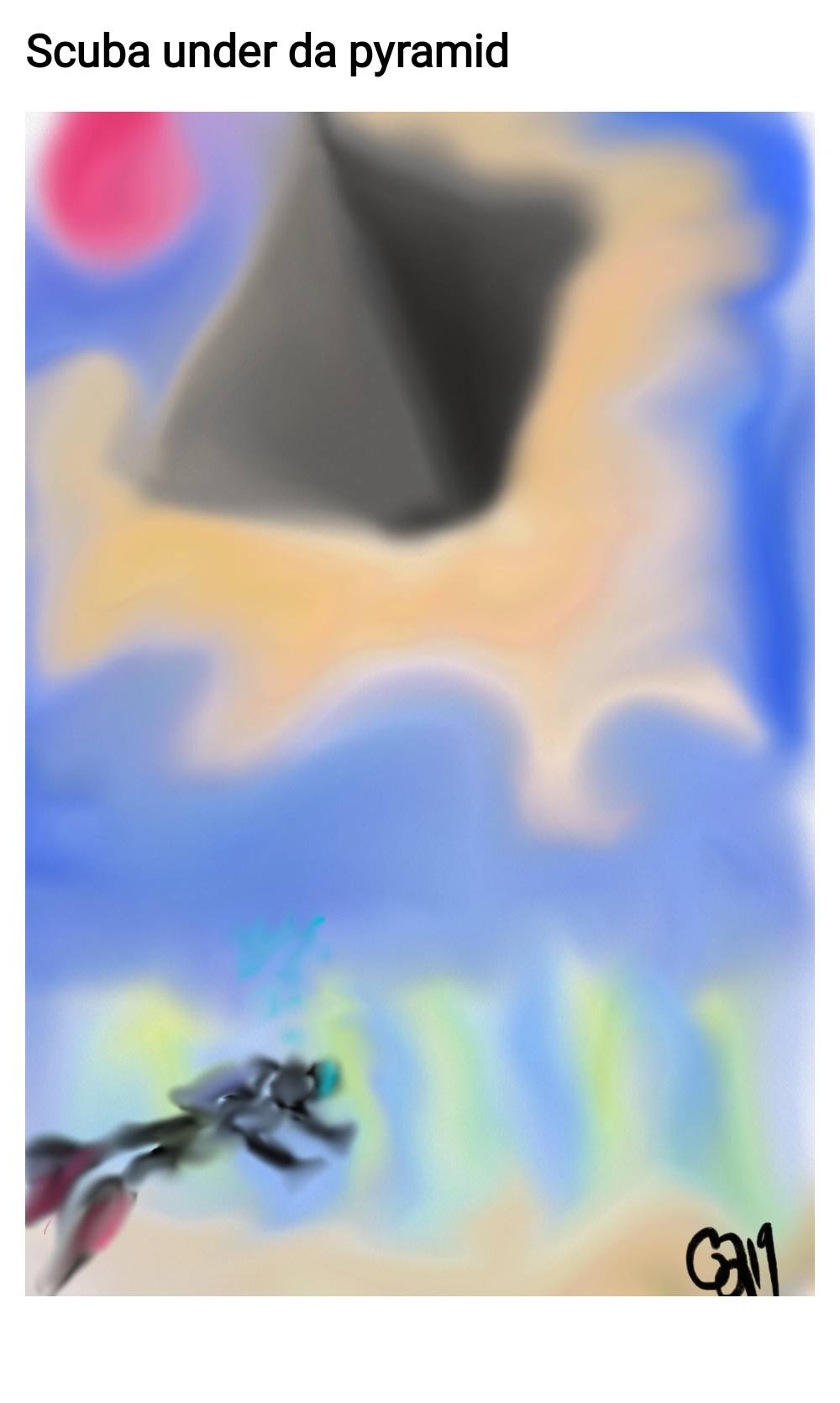 >
Youtube Videos
SMA and BYD Solar PV Advanced Storage System With Drone and Installation Video with Sunset 123019
---
Solar fire drum and total lunar eclipse time lapse
---
Slove - Slave to Free to Slave to Free to Love - SLOVE
---
Amtrak to SpaceX Launch, Wifi hack, Spectacular trip, But where is my SatPhone..
---
Deluna Solar Estate PV and Thermal by ABC Solar Dec 11 2019
---